You might find me....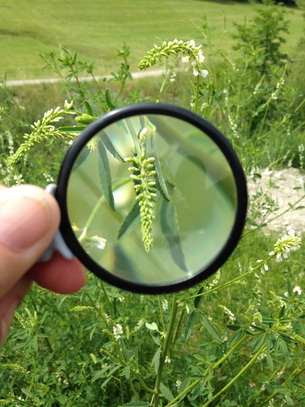 ...exploring a meadow
...daydreaming in my backyard tent
...hiking the rim of Mount Etna or kayaking in a blue grotto
...in the studio sculpting with clay
...wandering and wondering my way through a museum
...dancing on a boulder in Bali
...floating in a bubble of love
...visiting an elementary school, inspiring kids to dream and read and create
...eating chocolate covered almonds, sprinkled with sea salt
...hunched over my computer (her name is Excalibur), revising my first novel
...curled up in a hammock, reading a good book
...digging up worms in the compost for my flock of urban hens
...perched on a boulder, scribbling my morning journal pages
...fingerpainting or just hanging out with my amazing sons
...walking barefoot in a tidepool, searching for sea anemones to tickle*

You can also find me at susan.bernardo@gmail.com
... and I'll get back to you as soon as I find my way home.


Information about booking school visits and speaking appearances can be found on the SunKissesMoonHugs website.


---
*I just love being a poet -- because everything above is in my job description!